Providing reliable financial reporting
A CLEAR INSIGHT INTO YOUR FINANCES
Accounting for Property Management Companies at your fingertips. We will establish an operating account (under your ownership entity) specifically designated for your property. Owners are provided login credentials for direct access to the bank account, allowing for total transparency.
Full service accounting includes, but is not limited to: collection of rents, all payables associated with the property, profit distributions, tax filings, etc. Owners will receive clear and transparent financial reports with income and expense category breakdown on a quarterly basis, under the direction of our in-house CPA.
As always, we make all invoices and receipts available for owners to view.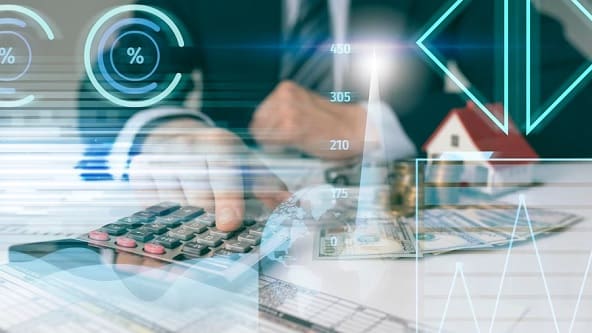 A Modern Approach to Financial Reporting
OUR SERVICE BENEFITS
Our accounting department focuses on a variety of financials tasks related to property management.
We concentrate on both financial reports and records. Financial reports keep track of all cash flows related to our property management company. Records concentrate on historical data, such as lease agreements. Alongside this, we also provide additional help to both property owners and tenants.
We're here to aid in all of the financial aspects of our property management company.
Reports & Records
Additional Help
Reports & Records
Financial reporting and recording informs both our property owners and our tenants.
Through our Rent Manager portal, our property owners are able to receive automatic and transparent reports. As soon as data is entered into our system, our property owners are able to view it.
Our property owners are always up-to-date with all of their financials.
We keep record of all different types of historical financial data, such as tenant ledgers.
Tenant ledgers allow property owners to clearly see all of the rent payments made by each individual tenant.
Additional Help
Exclusive Rental Opportunities