Finding long lasting, qualified tenants
A KEY REASON FOR OUR +98% OCCUPANCY RATE
Our leasing agents are experts in the area and will show potential tenants the ways in which your property stands out in comparison to the competition.
We screen all applicants diligently to ensure you are occupying the unit with the best possible tenant. This includes (but is not limited to) credit check, background check, prior evictions, proof of income, verification of employment etc.
Agents will begin showing the unit as soon as we receive notice that your existing tenant is leaving.
We offer competitive pricing on every rental in every market.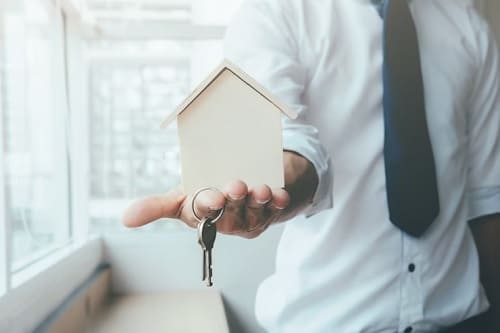 Experience Innovation the Professional Way
OUR SERVICE BENEFITS
The leasing process is a crucial part of our property management company.
This process connects us with potential tenants. We learn about them while they learn about our units. Once these potential tenants have found their desired unit, we draft up a lease agreement. After a lease agreement is signed, these tenants pay their first check. A leasing agent is sent out to hand over the keys to the new tenant. At this point, the new tenant is able to fully move into their new unit.
Screening
Showing
Lease Agreement
Move-In
Screening
Once an application is filled out, the screening process begins to take place.
The application is the first step towards moving in.
As an application is reviewed, the screening process being. Our rigorous screening process results in only the most appropriate tenants being chosen for each unit. From credit scores to criminal background checks, we're extremely knowledgeable about prospective tenants before we choose to place them into one of our units.
We highly value not only our units but also the people who live around them. Therefore, we're careful about who we add into our buildings' communities.
Showing
Lease Agreement
Move-In
Exclusive Rental Opportunities