Actively advertising across multiple markets
A SEAMLESS PROCESS
Marketing and advertising effectively is crucial in assuring your units are rented all year round.
We take a proactive approach and begin advertising a unit across multiple channels as soon as we receive notice that a tenant is leaving.
This method allows us to get the unit rented in the fastest amount of time and greatly decreases the days it sits vacant.
Our marketing team constantly refreshes ads to ensure top visibility and maximum exposure.
Due to these efforts, our current occupancy across our portfolio is over 98%!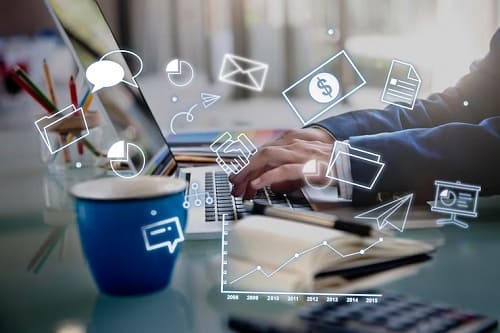 Your Property Deserves Good Advertising
OUR SERVICE BENEFITS
In our modern, digital-based world, reaching a large amount of potential tenants means having a strong online presence.
The "Apartments for Rent" directory of our website showcases all current and upcoming empty units under our management. It allows for potential tenants to easily view their desired type of unit by location. This makes it easily accessible for potential units to begin the leasing process. Click on the "Apartments for Rent" in the navigation menu to be taken there!
Alongside our apartment listing directory, we also make individual websites for our buildings under development. This allows for potential tenants to learn even more about the building and its units. In this manner, potential tenants also learn quickly about these units. Hence, they sign their lease agreements faster.
Physical advertisements help to target potential tenants who are already in close proximity to the building.
Our property management company adds enormous signs onto the sides of developing buildings. In this manner, we're able to have a strong amount of responses regarding leasing inquiries. Our goal is to have all leasing agreements signed before the construction is complete. We have a solid track record of accomplishing this goal.
We place simple yet effective yard signs in front of some of our properties with an upcoming empty unit. Doing this enables us to target those in the region who are looking to move into a certain area.
Exclusive Rental Opportunities